Give yourself a soundtrack on Myspace. We are giving members the opportunity to become the DJ and promote and curate the music they love to the broader community through their own station. By aggregating and socializing members' music consumption and preferences into a single broadcast, your profile radio station facilitates discovery through your network on and off of Myspace.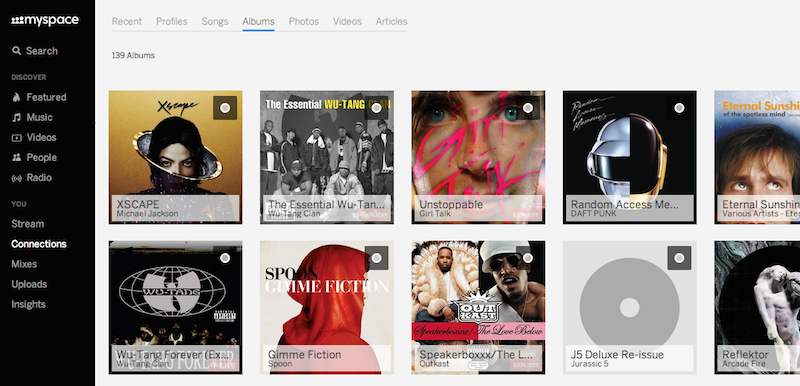 Your radio station is based on the
The music and artists you have connected to on Myspace

The music you have added to mixes

Music and artists you have played publicly on Myspace.

Good to Know
Your connections is the main driver of what your radio station plays. If for some reason you believe it does not represent you correctly, visit your Connections page and review your song and album connections. Feel free to disconnect to any past artists or music you no longer want represented on your station.