Myspace allows you to release your tracks when you want by setting the release date during the upload process.
If you set the Release Date on songs/albums to a date in the future, your content will not be visible until that day arrives. If you do not set that release date, your music will be visible once the upload process is complete.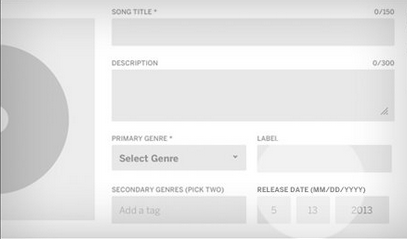 This gives you time to start hyping up your upcoming release so your hard work does not go unnoticed.